International Management Staffing Agency LLC
Better Jobs ... Better Future
Thank you for giving me the opportunity to introduce International Management Staffing Agency, LLC ( IMSA,) will find the best qualified employees, guaranteed job placements, and payroll management, which includes workers compensation and general liability. (IMSA) also assist awarded contractors help position candidates for over seas.
On the basis of overseas contract, (IMSA) has extensive experience working with immigration, visas and embassies to implement international work, and training programs. (IMSA) works with you every step of the way. (IMSA) provide you with the pre-deployment details so you can familiarize yourself with the country, arrange your travel, and manage every aspect of the job fair.
• DIRECT RECRUITING AND PERMANENT PLACEMENT





(IMSA)

will recruit job candidates for your company as we have contacts throughout the United States as well as access to job seekers who will relocate your area.


• FLEXIBLE STAFFING SERVICES



(IMSA)

, can provide flexible staffing for long or short-term assignments, temporary job staffing solutions for special projects, seasonal staffing requirements, ramp-up situations, covering vacations or leaves of absences.


• TEMPORARY STAFFING



(IMSA),

is able to provide staff on a temporary basis for long or short-term assignments. All of our temporary staff undergoes the same rigorous screening as candidates do for our permanent positions

.( IMSA),

employees are guaranteed, and should you be unsatisfied, a replacement will be found immediately.


Our firm has a dedicated consultant who will work on your behalf and is ready to respond to all inquiries within one business day. We would be glad to schedule an office visit at your convenience to explain our services in greater detail.
International Management Staffing Agency, LLC provides the following services:
1. STAFFING AGENCY WORK



Staffing Agency will act as a vendor responsible for the following services:

1) Interview and screen qualified candidates to include state or local criminal background check

2) Mandatory drug screening (results to be provided prior to employment)

3) Physical Examination (for overseas employment only) and results to be provided prior to employment

4) Behavior and Skills Assessment test (scores to be provided to contractor)

5) Payroll management to include calculating regular and overtime, federal, state, and FUI taxes

6) Provide workers compensation and general liability (US workers only)

7) Provide medical/dental/vision/life/disability insurance after 90 day employment (Full time and 10 hires)

8) Processing of I-9 through Department of Homeland Security

9) Provide easy access for employees' clock in and clock out through automated online or by phone

10) Assistance on filing security clearance for qualified employees.

11) Provide initial briefing and coordinate signing of SF 312 for qualified employees

12) Direct deposit or issuance of checks

14) Maintaining payroll records and issuance of W2 year end reports.


CANDIDATES



More than a career, build a long time partnership...

We assist qualified Professionals from junior to executive levels on a contract or direct-hire basis in the following areas:
​
* Automotive
* Mechanic
* Engineer Automotive
* Engineer Heavy Truck
* IT Communication​​​
* Service Administration
* Logistics
* Constructions
* Custodians and Housekeeping
* Transportations
* Security



(IMSA)

Consultants possess extensive knowledge in today's quickly changing job marketplace. Our commitment to a personalized approach will allow us to reach a clear understanding of your career goals. When you meet with

(IMSA)

Consultant you will take part in:

* A thorough skills assessment and resume appraisal
* Development of a search strategy
* Discussion of your value in the marketplace
* Matching your skills to positions with client companies
* Identifying opportunities on a national level
* Interview coaching
* Salary discussion


Test results are being provided to future employers in order to determine the skills and qualifications of an applicant. When workers and employers both possess information concerning vocationally relevant strengths and needs, they can target specific skills training and provide remedial services needed to ensure appropriate vocational selection and placement, a fundamental requirement in building a quality workforce.




​​​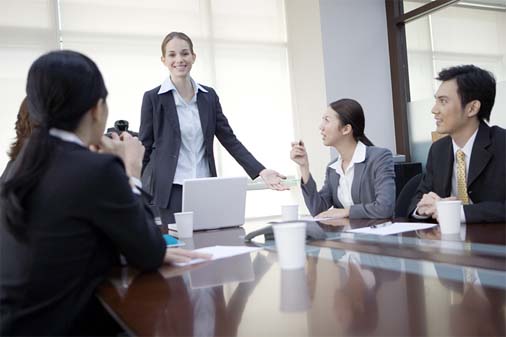 International Management Staffing.Agency,LLc WebStarts.com © 2018 Affiliate Program Designer Platform